Download 20 email templates and email automation insights proven to make you money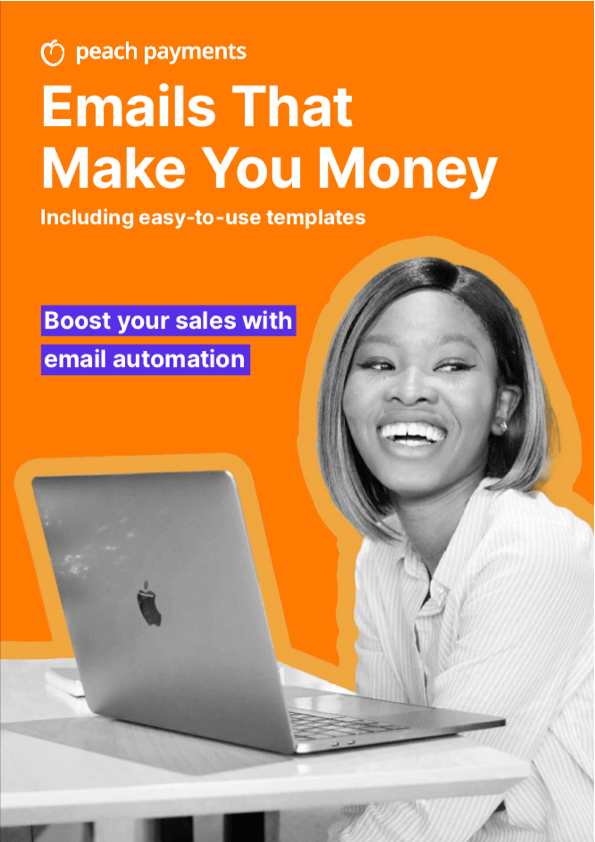 Wow. Thank you so much. I am much clearer about creating my email campaigns and am so grateful.
An excellent guide to understanding email automations and fundamental to online stores. The guide is well compiled and written and will be most beneficial for small businesses.
- Aaliyah, Rattle and Roll